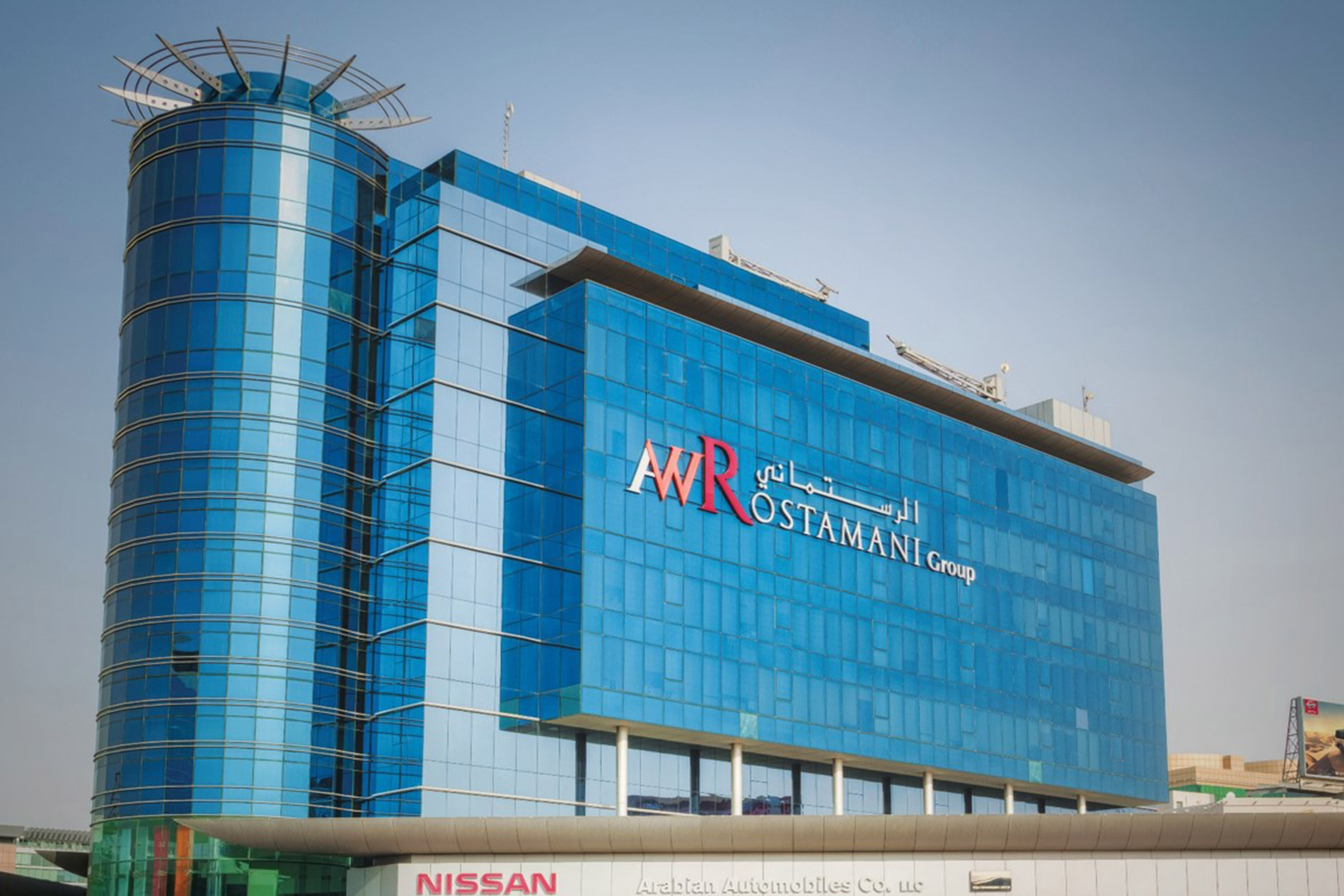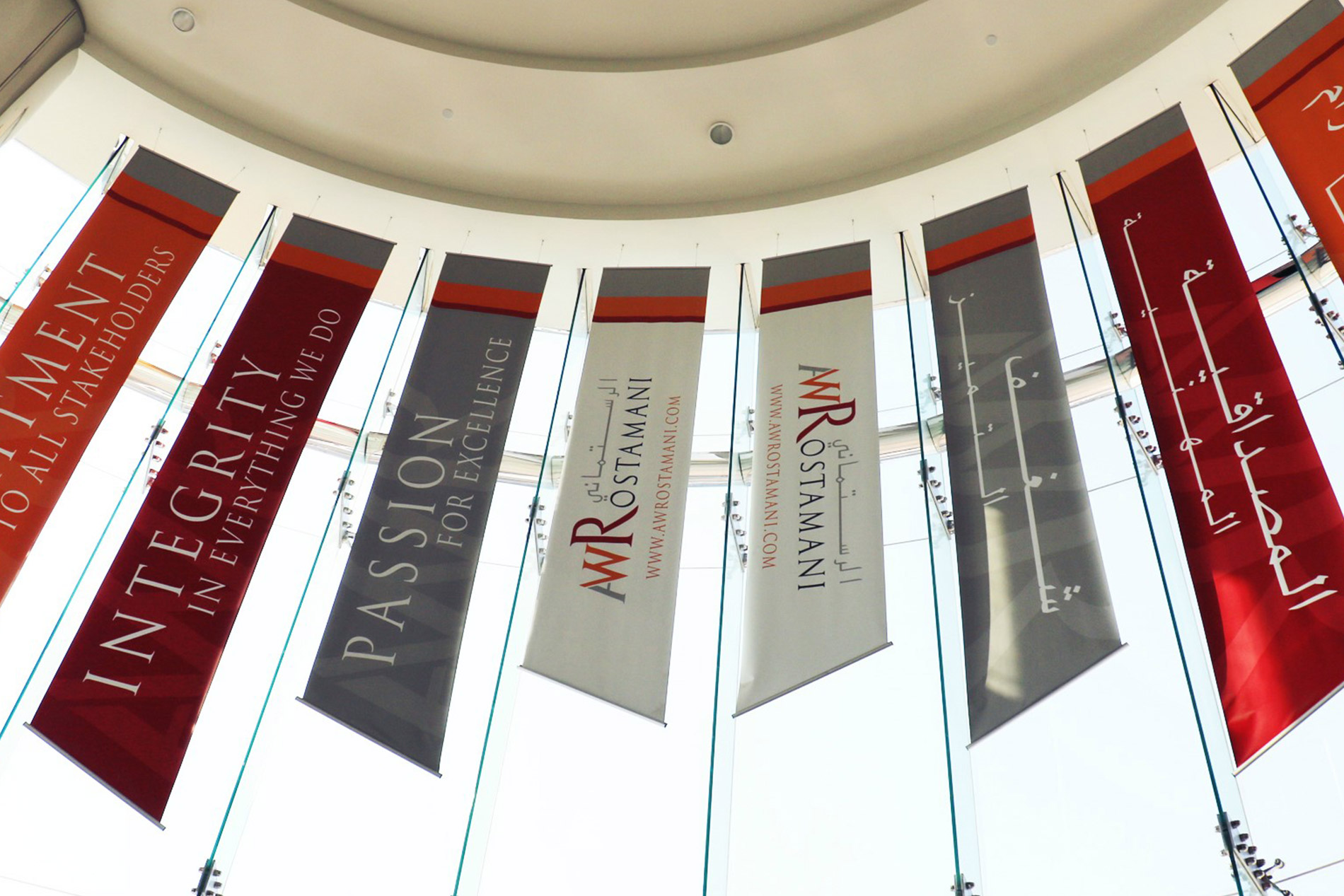 Who We Are
AWR Properties is committed to providing quality living experiences, accompanied with high standard services. This contributes to the reputation of the Group, and enhances our vision of becoming a leading company in the UAE and worldwide.
AW Rostamani Group
AW Rostamani is a conglomerate of 14 companies in diverse sectors, committed to enriching the lives of society through its exceptional products and services. As a family owned business that was set up in Dubai in 1954, it gives us great pride to be part of the fastest growing metropolis in the world and to have witnessed and contributed to its astounding transformation. We have grown to become one of the most progressive and innovative business houses in the region, and a leading example of excellence in the Middle East and beyond.
Our Ambitions
Our role in the development and sustainability of the country and its people is of the utmost importance to us. It is our ongoing mission to make a real difference to our customers, employees, partners and stakeholders, and add real value to the nation's ambitious growth. We intend to develop five new projects in the coming years by activating buildings on existing prime land plots, redevelopment and refurbishment of some aging assets, as well as the preliminary design studies for sites targeted for acquisitions across the UAE. We use a three-pronged strategy of competitive-pricing and superior service, listening to what customers and partners really want from our products and services, and finally, adapting to meet those needs.
‹
›
Alongside this growth and evolution, our priority will be to continue to enrich the life experiences of our customers.
Abdul Wahid Al Rostamani
Late Chairman, AW Rostamani Group
NEWS & PRESS RELEASES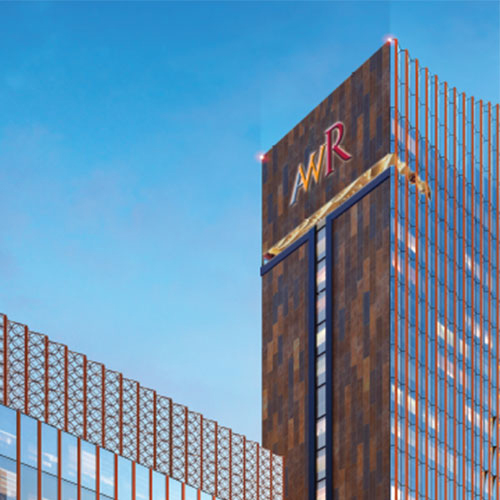 HILTON AND AW ROSTAMANI GROUP TO DEVELOP 458-ROOM HOTEL IN HISTORIC BUR DUBAI
Hilton has signed a management agreement with AW Rostamani Group to develop an upscale DoubleTree by Hilton property in Bur Dubai. DoubleTree by Hilton Dubai Al Mankhool will join 11 hotels currently operating or in the pipeline for the brand in the UAE, and represents a first entry into the hospitality industry for the family-owned AW Rostamani Group.

DOWNLOAD